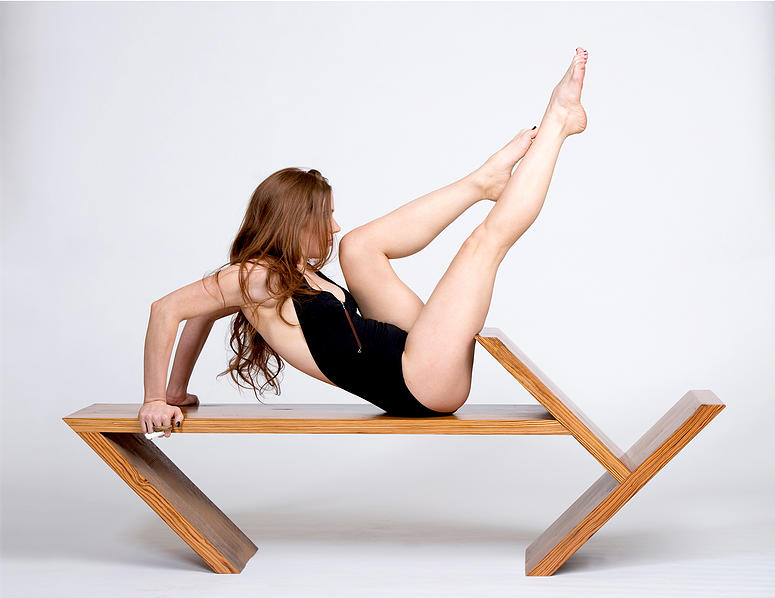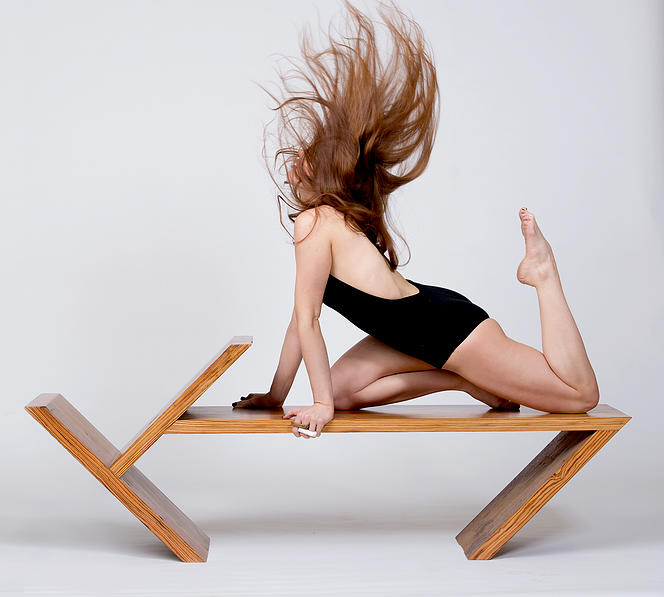 « back to furniture
The Angle Table in Cherry
FOR THE MODERN. The angle is a coffee table made of clean lines featuring a bookshelf end. Perfect for showcasing anything from magazines to classic literature.

MADE OF 100% SOLID WOOD. Since each piece is made with wood that has a unique grain pattern, we focus on highlighting the most interesting and beautiful parts of select woods to create the most remarkable piece. Because of this, no two pieces are ever exactly alike.

MULTIFUNCTIONAL. The angle can be a coffee table, or used as a sturdy bench.

INNOVATIVE DESIGN THROUGH TRADITIONAL WOODWORKING TECHNIQUES. The chair may look simple, though the the design is constructed using many traditional techniques to insure it is built to last generations. Everything from specialized joinery to refined finishes has been used to create this minimalistic design.

EVERY PIECE CONTRIBUTES to creating housing for families in need through Habitat for Humanity. By choosing to accent your space with Same Tree, you are also choosing to help others live better.
+ Dimensions: Height, 22". Width, 16". Length, 72".
+ A portion of proceeds goes to Habitat for Humanity
+ Handcrafted in the USA
About Same Tree

Same Tree is led by Nicole Boles and is a modern furniture, lighting, and home décor company that seeks to help those who love the glamour of the runway bring a bit of that glamour into their home. After many years as a fashion designer for major brands in NYC and LA such as Donna Karan, Victoria's Secret, Andrew Marc, and Erin Fetherston for Juicy Couture, she now extends her design sense to something further than just beautiful clothes. With the help of her family, she turns unique materials into modern wooden designs. The pieces are inspired by of-the-moment fashion, and made by expert American artisans with exquisite and sometimes very rare natural materials.

Partnering with expert makers has allowed Same Tree to bring a made-by-hand, one-of-a-kind quality to the collection, as well as a way to help support the amazing craftsmanship of U.S. artists. The mission is to help showcase the incredible talent here in America, and at the same time provide a new way to create chic, exclusive interiors. Part of this mission also includes a dedication towards giving back. A portion of the profits from every piece go to Habitat for Humanity to help families in need gain decent housing.

Andover, KS
This item is made to order, and ready to be shipped within 5-8 weeks upon your order.
Shipping:
+ Domestic: $748 via FedEx Freight or Conway Freight, depending on the most cost effective option for your shipping address.
+ International: please contact jandm@themiaproject.com with your international shipping address for international shipping rates.
Return Policy: Because of the custom, hand-made nature of Same Tree pieces, all sales are final. With this said, they also guarantee their pieces free from defect in craftsmanship. If for some reason an issue should arise, we are more than happy to help resolve the issue to the very best of our ability. Please email jandm@themiaproject.com with any issues.