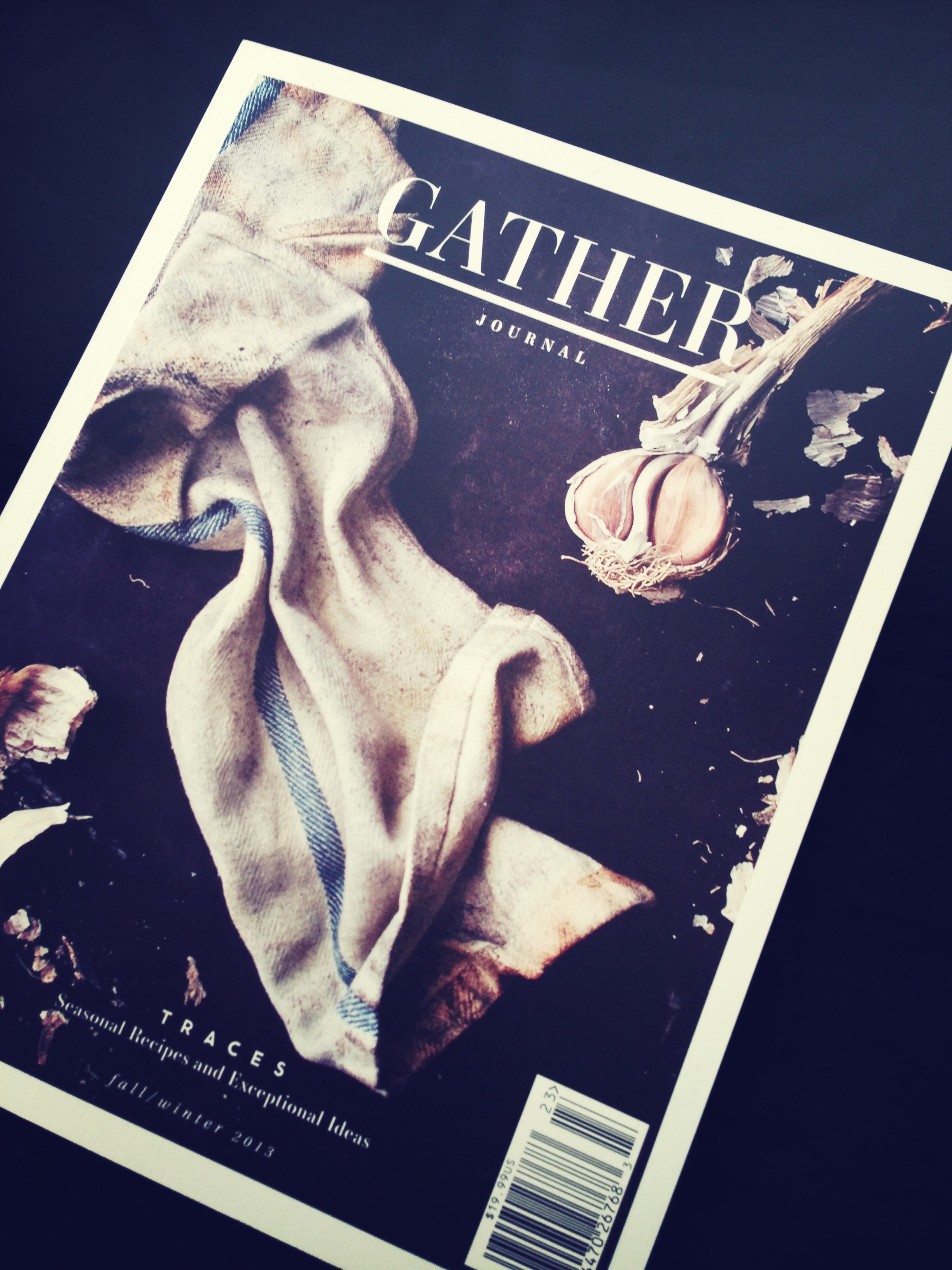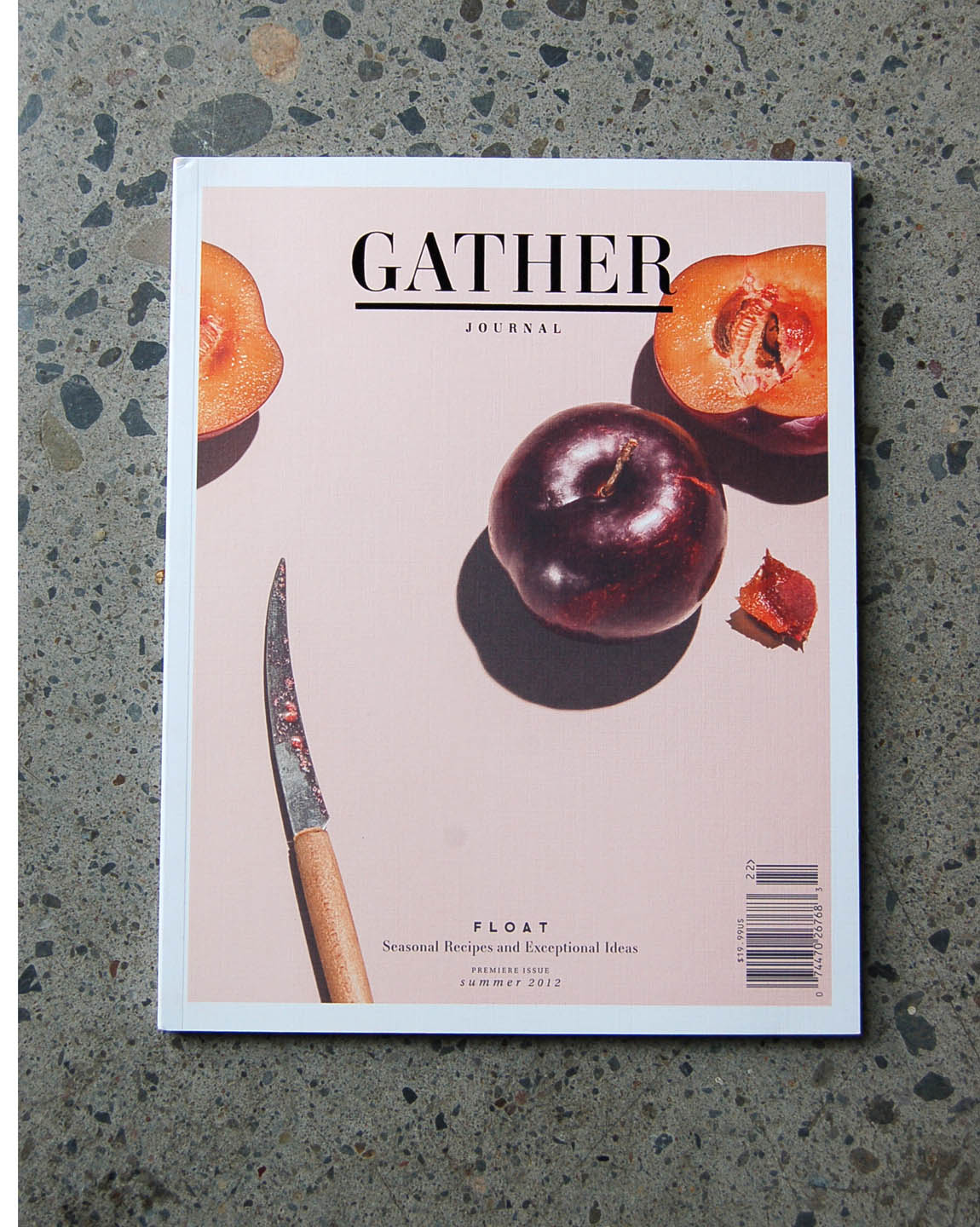 « back to the MiA library
GATHER Journal "Caravan" Spring/Summer 2014 Issue
In "Caravan", the fifth edition of GATHER, you will find recipes that bear the imprints of deserts, both near and far, plus chapters devoted to the idea of an oasis and the iconic visuals of the Painted Desert.
+ Size: 7.5" x 9.5"
+ Compiled in the USA, printed in Canada
+ 128 pages
About GATHER Journal

Gather Journal was created by Fiorella Valdesolo and Michele Outland as a recipe-driven food magazine dedicated to the many aspects of gathering: to dine, to drink, to harvest, and to cook. Michele and Fiorella have a shared love of food and cooking, and a desire to create a magazine with staying power on your bookshelf; one that you could return to again and again for inspiration.

New York, NY
This item ships within 2-3 business days.
Shipping:
+ Domestic: $7 USPS Ground
+ International: please contact jandm@themiaproject.com with your international shipping address for international shipping rates.
Return Policy: This item is final sale.