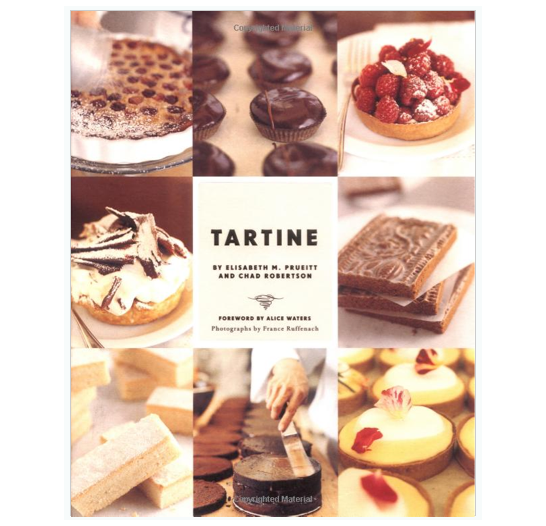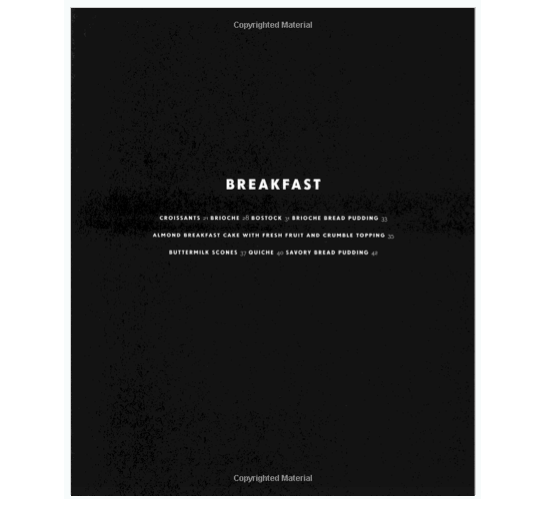 « back to the MiA library
Tartine
FOR: Bakers, eaters, admirers of beautiful things.

Two of the most gorgeous, celebrated, and bestselling baking books of the past five years, from San Francisco's beloved Tartine Bakery, are presented together for the first time. A richly textured slipcase that captures the rustic elegance of a baker's apron features both Tartine and Tartine Bread. Including recipes for luscious pastries, unforgettable desserts, and inimitable breads, and awash in award-winning photography, there is no better gift for baking enthusiasts than Tartine: The Boxed Set.
+ 224 pages
+ Dimensions: 10.1" x 8.5" x 1.1"
*Clicking on the above button will open a new browser and direct you to amazon.com to complete your purchase. Don't worry, we'll still be here when you're done.
About Elisabeth M. Prueitt

Tartine by Elisabeth M. Prueitt is The MiA Project Amazon book pick.
Clicking on the "Purchase on Amazon" button above will open this product page in a new browser so that you can proceed with your purchase. By purchasing this product on Amazon, you agree to all Terms & Conditions as provided by amazon.com. The return policy can be found on the purchased product page of Amazon.com.